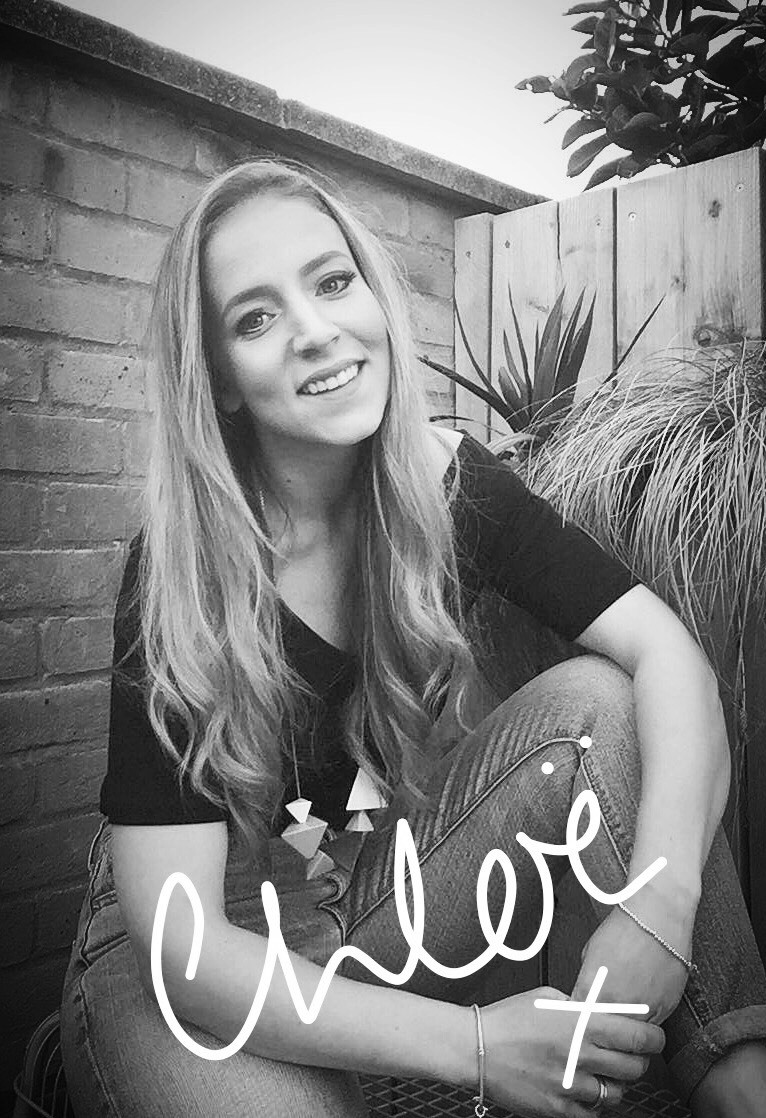 I'm just a regular Mum.
 
When I'm not working as a teacher, or running around after my children, you'll most likely find me with a paintbrush in one hand and a hammer in the other.
Some may say I like to bite off more than I can chew but you know what you do when you've bitten off too much? You chew it, right?!

I live my life at pace, and yes, it gets hectic sometimes but I am NEVER bored.

I live and breathe interior design and DIY. There's almost always a project on the go in my house and, of late, many of my creations have been centered around my wonderful girls; Esme 3 and Heidi 1.
I just love creating spaces for them that are bright, beautiful, comfortable and FUN-ctional.

And best of all- almost all of my creations are run on a tight budget It's just what I do. If I see something I like, I ask myself if I can DIY it before I add it to my shopping cart, and more often than not- I can.

So I'm here to EMPOWER you- You CAN DIY and you WILL!


Take a little wander through my site and discover how easily I have created so many of my room makeovers and mini projects. I'll give you the low down on where and how as I complete projects. And I'll even spill the beans on how I messed up so you don't have to, because, you know- Life gives to the giver.
A million thank you's for taking time out of your day to visit my site. Now go make yourself at home.